Bioinformatics as a service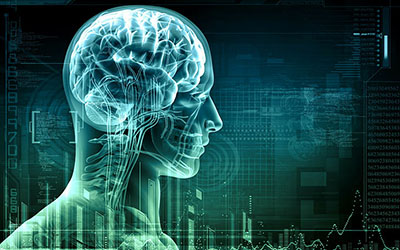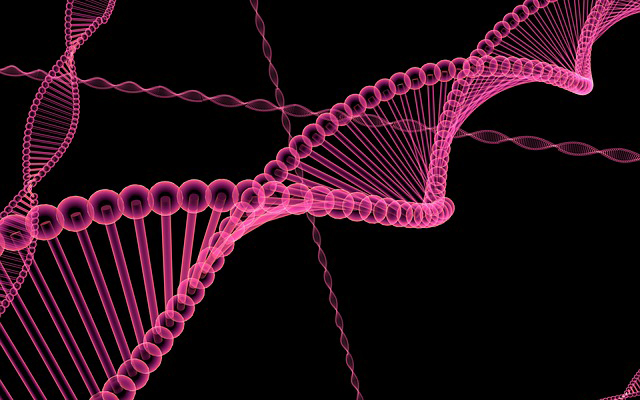 Specialized in Bioinformatics
Experts in all domains of Bioinformatics
Throughout years of experience, our team developed expertise in almost all type of bioinformatic data. The quality of their analyses and data representation has lead to several high impact publications. The team also includes statisticians to ensure the most rigorous statistical analyses.
The dark side of the genome
We are experts in the analysis of transposable elements
New sources of biomarkers
Repeated genome specialists
Transposable elements (TEs) constitute 60% of the human genome, yet they are usually discarded from analyses due to their repetitiveness and complexity. As TEs can regulate gene expression and act as harbors for transcription factors, their analysis can help understand the biology hidden in your data. Their expression in diseases and their peculiar sequences make them great target for biomarkers discovery and therapy. We have developed TEnex, a set of optimized peer reviewed pipelines and programs to analyze transposable elements in -omics data. Take advantage of our curated TE database and 10years of experience in the field.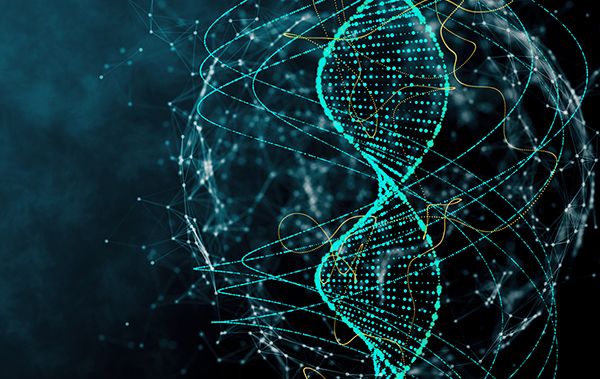 Communication at the core
Our team has developed excellent communication skills Efficient communication
Our team of data analysts and biologists understands your Science
Communication is at the core of what we do. Our team incorporates biologists who understand your biological questions and help guiding our analysts for an efficient and smooth process. We are not a so-called "black box" analysis service, we are a collaborative partner who truly understands your science and gets excited by it.
Our analyses lead to several publications in high impact journals
Bioinformatics expertise
We cover a large panel of techniques