Scientific writing and editing from native english speakers
We provide bespoke writing or editing services to suit your needs
From academic manuscripts to grant applications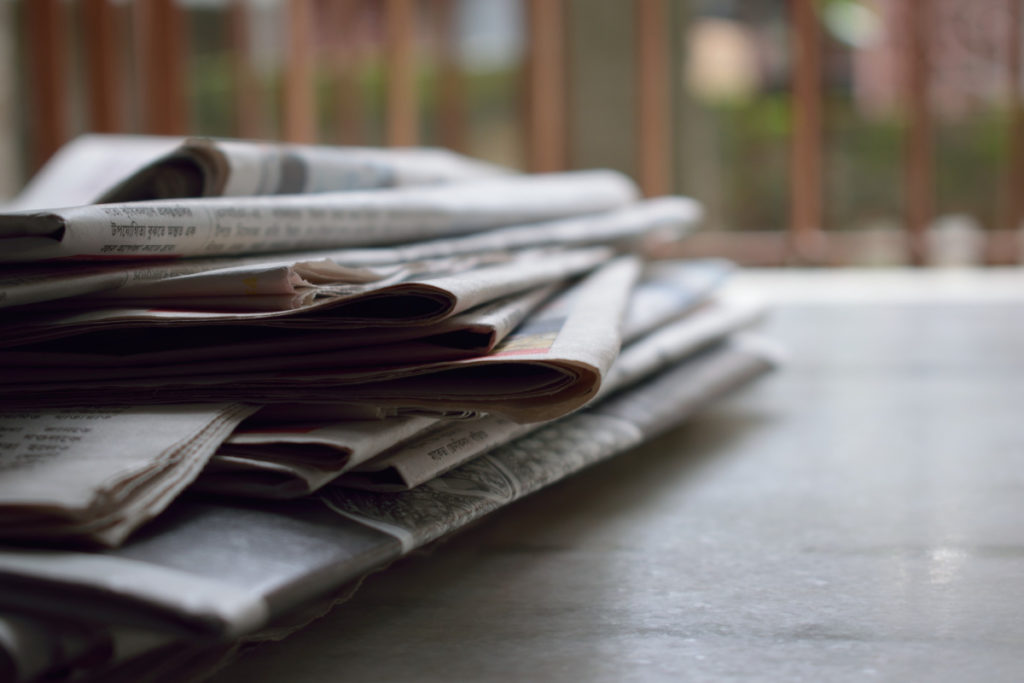 Our scientific writers are here to help you
Our science writers and editors are all native English speakers with Ph.D. degrees covering diverse areas such as genetics, epigenetics, mammalian development, neuroscience, disease, and bioinformatics. Please contact us to find out how we can help.
Communication at the core
We believe communication is key
Our location
Nexco Analytics Sàrl EPFL Innovation Park Bâtiment C 1015 Lausanne Switzerland
Give us a call
+41 76 509 73 73     
Don't hesitate to contact us
We will be happy to answer any of your questions and partner up to find the optimal strategy to analyze your data or help you with other services. Please contact us for a free estimate for your project.