3D Genomics
Chromatin 3D conformation plays a critical role in the regulation of gene expression. For instance by bringing closer key enhancers to genes, or on the contrary by isolating portions of the genome. Multiple techniques have been created to study the so-called DNA looping, some allowing to assess contact points across the full genome and some focusing on particular view points, or proteins and we have experience in all.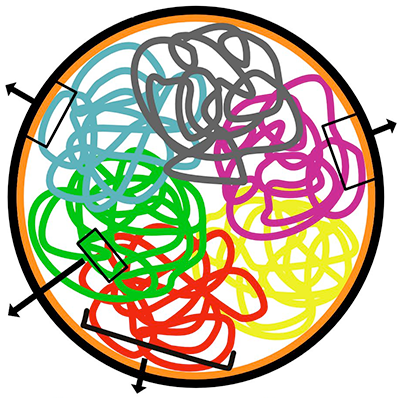 Chromosome Conformation Capture (3C, 4C, 5C)
3C has been designed to study a set of targeted view-points across some regions of the genome allowing to answer biological questions at a lower cost compared to analyzing the full genome. Developed in early 2000's and often referred as a "one-vs-some" this technique set the foundations of 3D genomics.
As an upgrade of 3C, 4C allows to assess the contacts points between a view-point of your choice across the entire genome in a "one-vs-all" approach.
Finally, 5C is an upgrade of 4C which allows to assay DNA contact points in a large region of interest thus it is often referred to as "many-vs-many".
These techniques have been developed long time ago and nowadays there exists state of the art analysis methods that are part of our 3D genomics pipeline at Nexco Analytics.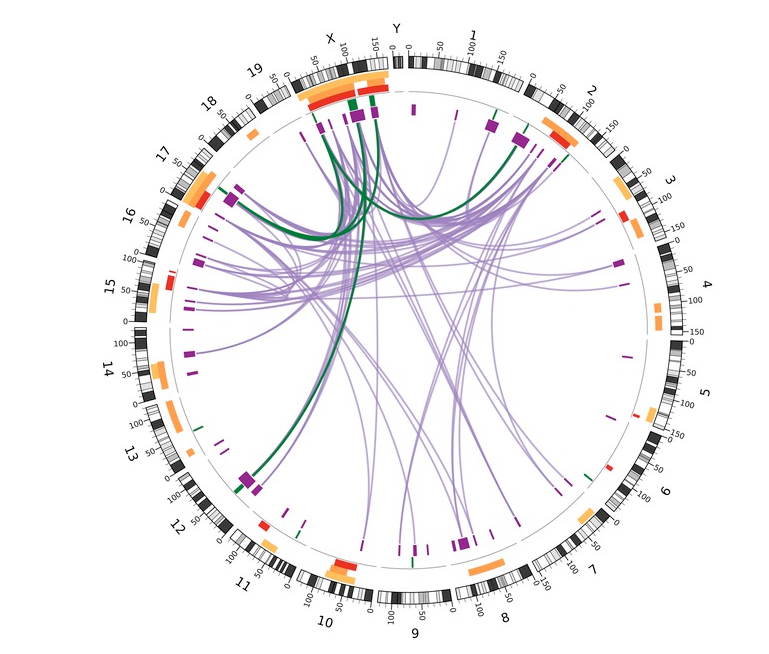 A decade ago, an "all-vs-all" method to analyze all contact points across the entirety of the genome was invented. Taking advantage of a process called biotinylation to tag nucleotides, this method revolutionized the field and finally allowed for genome wide unbiased investigation of chromatin conformation.
Nexco Analytics pipeline takes advantage of well-established methods to analyze your data at best: from creating DNA contacting maps to discover differences between samples.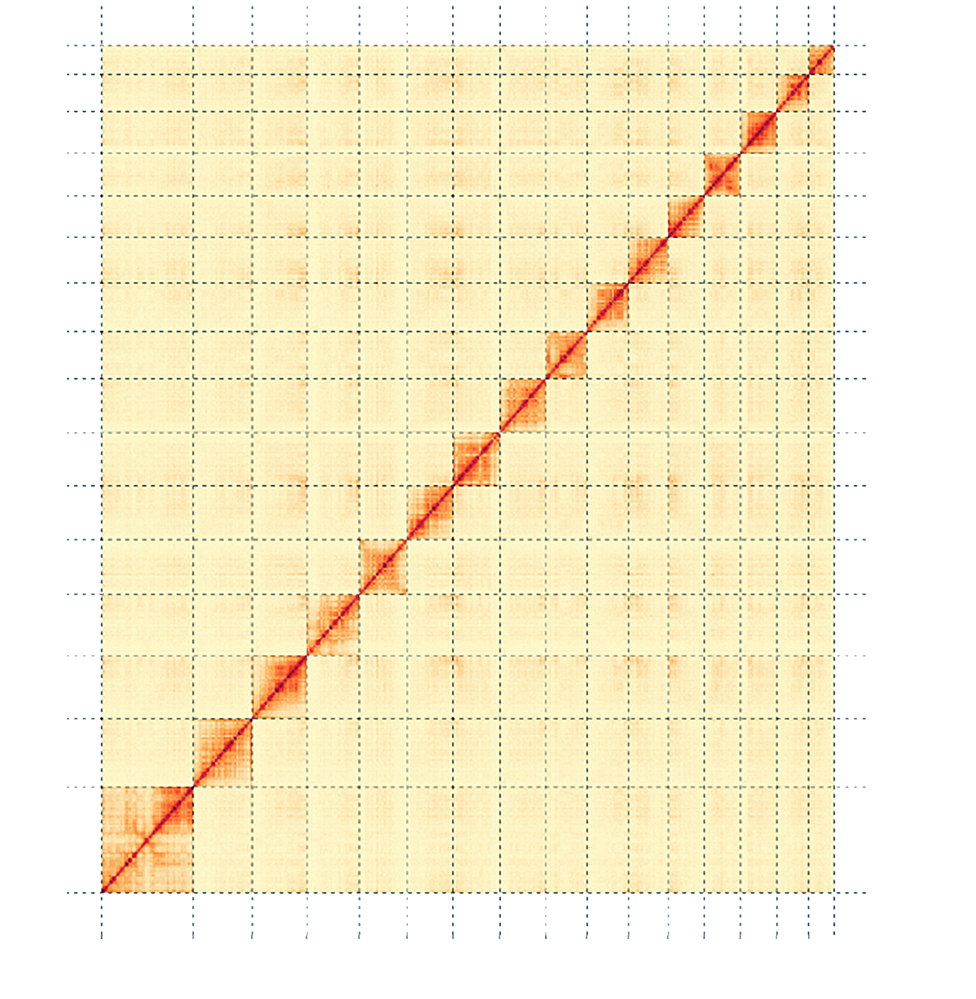 When studying a specific protein, Hi-C protocol can be altered by including a chromatin immunoprecipitation step to select fragments linked to your protein of interest.
This technique allows to discover long-range interactions of a chosen protein across genome. More affordable than Hi-C it is the go-to method for protein focus studies.
Find out how your protein affects DNA structure with Nexco Analytics' pipeline which follows field standards and as always incorporates rigorous statistics.