We team up with Strict swiss based certified providers to handle your data.
Your data is safe and secured
We are collaborating with external swiss partners certified for security and privacy. All the servers are based in Switzerland and therefore under strict swiss law.
Your data is encrypted which means only our team will be able to access it.
The transfer of the data is using end-to-end encryption for security and privacy.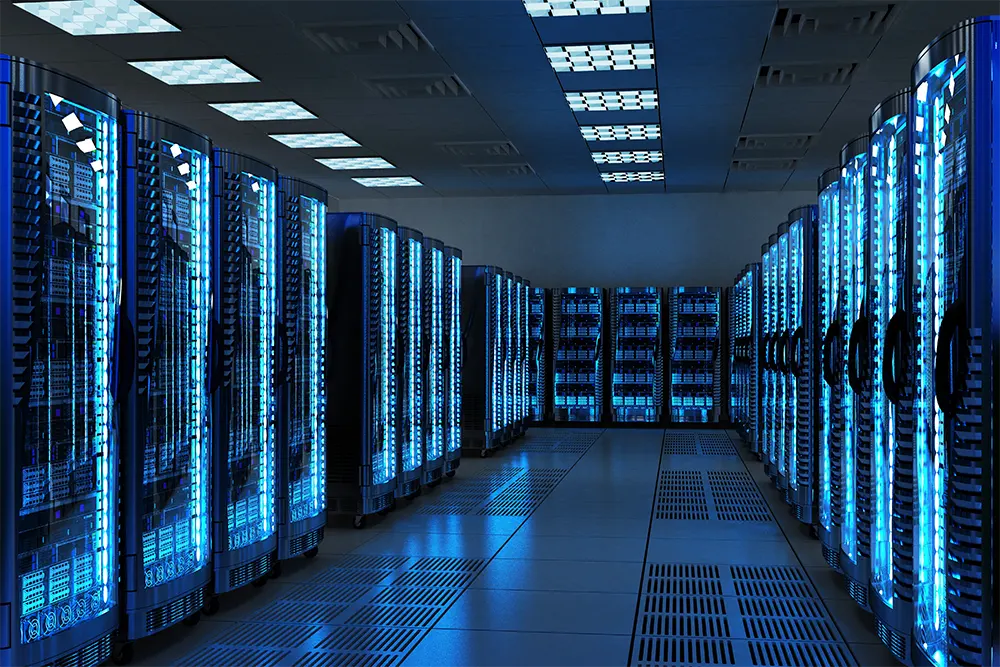 We are using powerful swiss-hosted servers to perform analyses. We therefore benefit from swiss strict privacy laws and also use encryption on each step of the process.
We also have the capacity to scale up our infrastructure for analyses that require heavy computation by using cloud computational clusters.